OUR MISSION
to support women in healing and growing from their experiences by looking to art as a place of peace, hope, and guidance.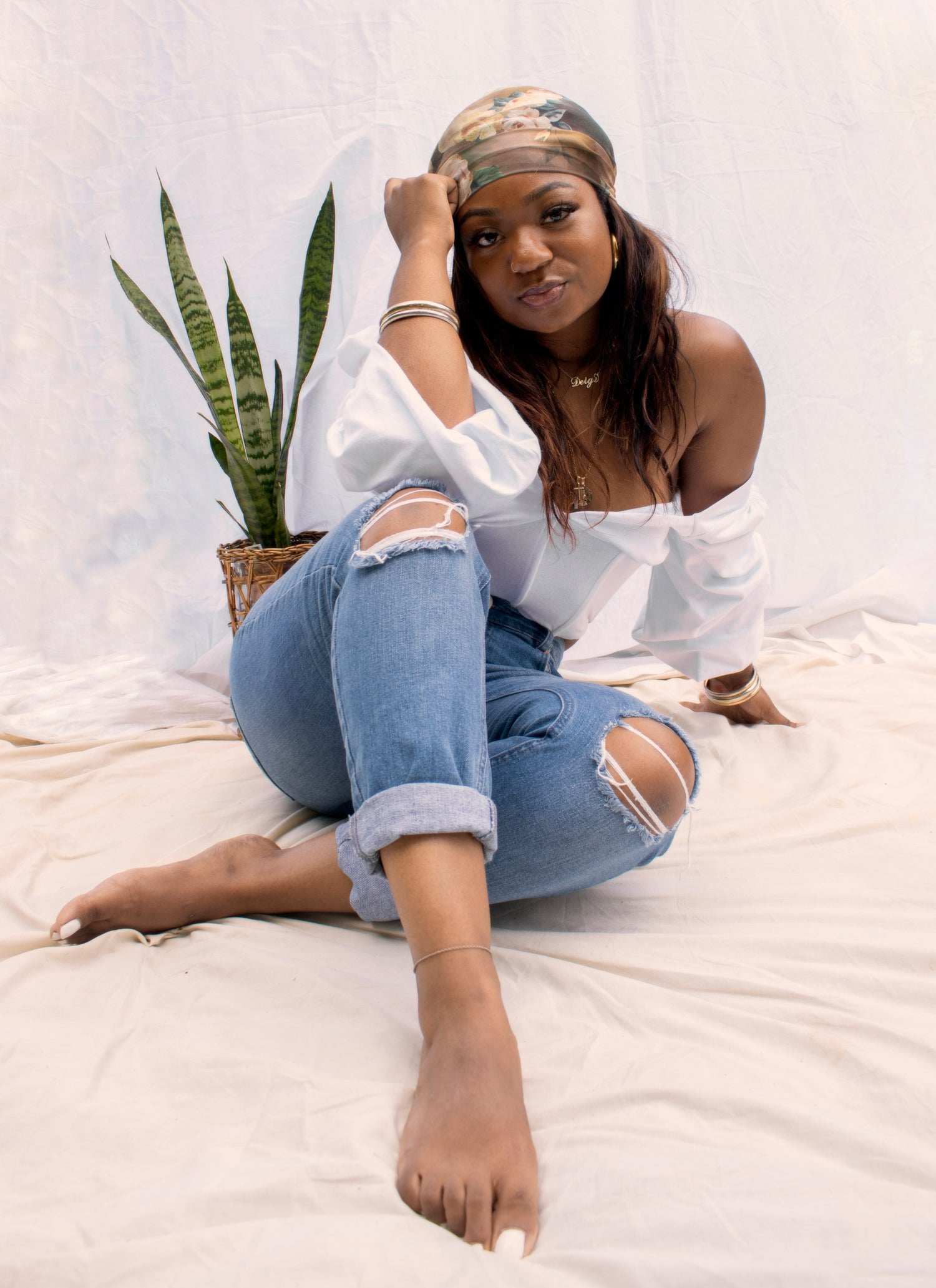 Nadeige Archin
Nadeige Archin is a Visual Artist born and raised in Massachusetts.
Listening to the Creator within her, she has been led on path to help women heal through art. Her work is thoughtful in a way that reflects on her personal experiences and journey through life. She aims to bring joy, love, and peace to the lives of women of color.
Read More